Purpose
The purpose of the club is to encourage all residents of German ancestry, and those who are interested in German culture and tradition to band together and promote those ideals that are an integral part of our American Society.
The general nature of this corporation is social activity among its members, uniting in the bonds of friendship, good fellowship, mutual understanding and good citizenship. The objective is to promote and perpetuate those German customs, traditions and ideals that are
an integral part of American society.
German immigrants to the United States and their progeny have contributed more to the settling, securing, building, educating, advancing and defending of America than any other ethnic group. To adequately recognize the tremendous impact of German immigrants and to draw attention to the achievements of outstanding German-Americans, one by one some prominent Americans with German ancestry have established the German-American Hall of Fame. http://www.gamhof.org
​Web-sites that may be useful:
​
The German Consulate General in Miami, FL
www.miami.diplo.de

United German American Society of Florida, Inc.
www.UGASFLORIDA.org
Your Home Newspaper from Germany
www.onlinenewspapers.com/germany.htm
German TV Stations
www.glotzdirect.de
Folksmusic from Germany
www.alpenmelodie.de/
www.surfmusic.de/

German news in English
www.thelocal.de
German American Hall of Fame
www.gamhof.org

Trachten and European Imports
https://www.ernstlicht.com/


Chiemsee-Dirndl&Tracht-https://www.chiemseer-dirndl.de
Alpenland - www.alpenland.us
German Consulate General WDC
Heritage question?
www.nameheritage.com
Germans traveling to U.S.
Visa waiver program
https://www.immihelp.com/visas/schengenvisa/german-consulates-usa.html

A book worth reading:
"The first Germans in America" by Gary Grassl.
The book is available from Global Printing, 3670 Wheeler Ave., Alexandria, VA 22304. Phone 703.751.3611. Price $19.70, including shipping and handling.
Also worth checking out are books by Don Heinrich Tolzmann.
Oktoberfest & European Style Clothing
Bobbie Floerchinger 727.546.6651​​​​
Sales@MyDirndl.​de
https://www.mydirndl.com/?gclid=CjwKCAjw14rbBRB3EiwAKeoG_1k3t3xuQRUHLECcJv5N12S_YME9df6s7XM7UczqKy25i4ofGOaNbxoCabAQAvD_BwE
Oktoberfest items
Jimmy Horzen
www.PolkaTime.com​​​​
German music an TV
www.delicast.com

Spring Hill German American Club
http://germanclubspringhill.org/

Schöne Musik von Bayern !! Really
http://arberwaldradio.radio.ne
Schwaben Ihternational:
http://www.schwaben-international.de/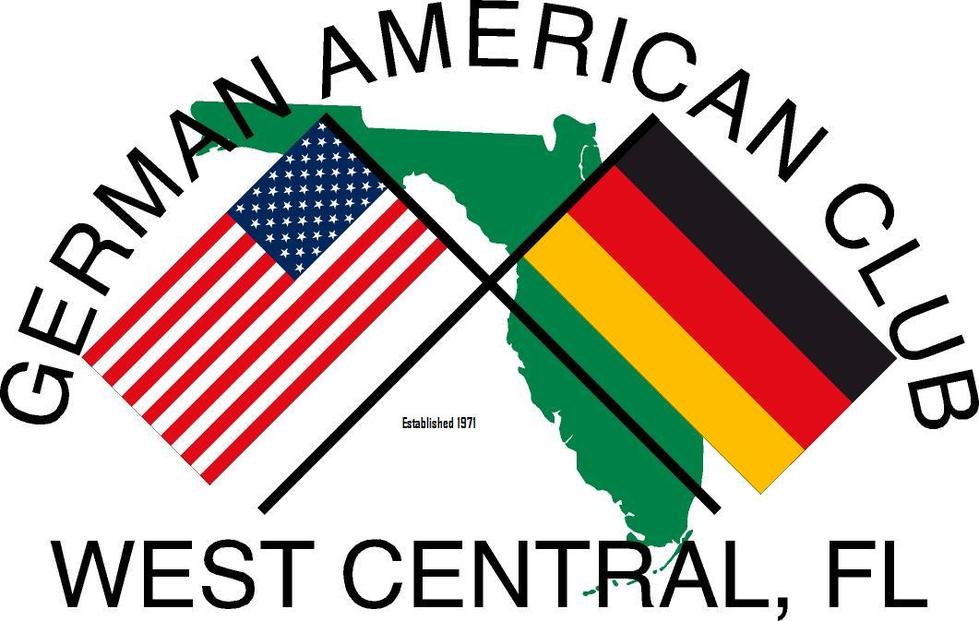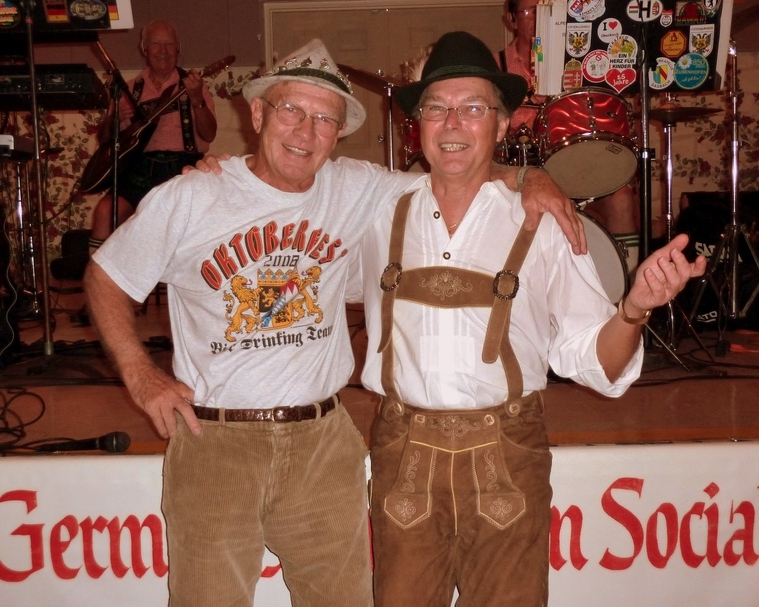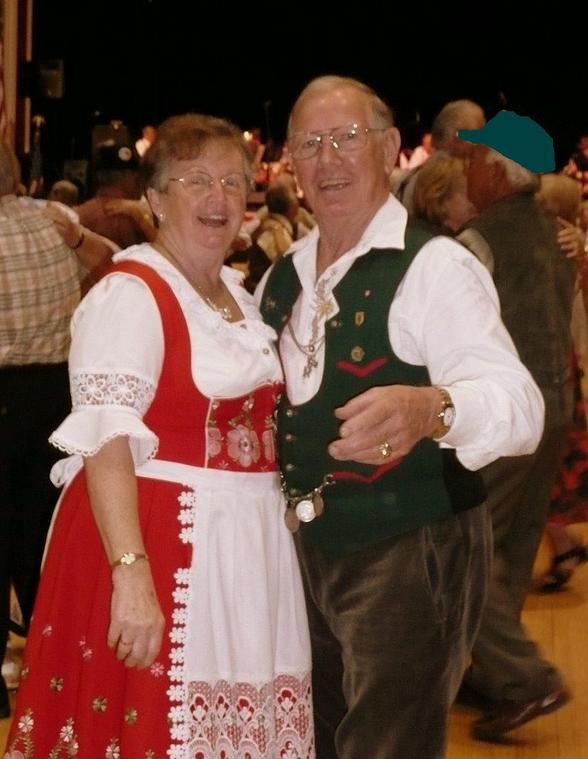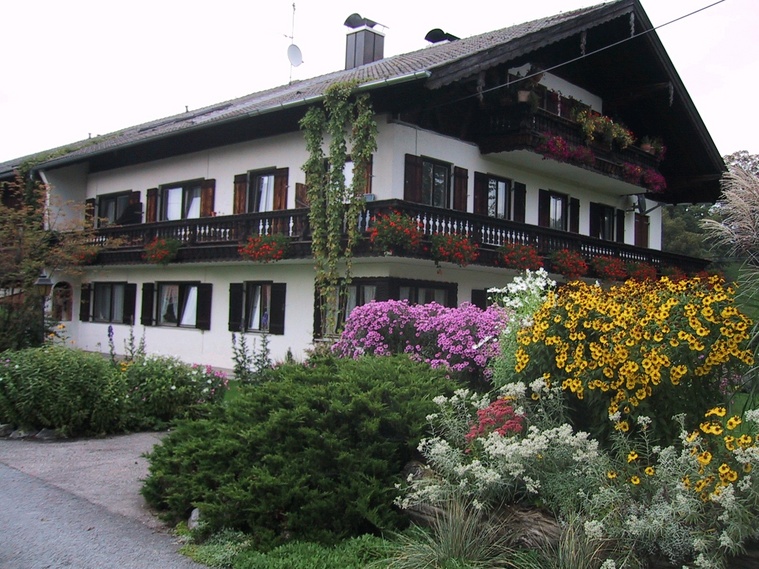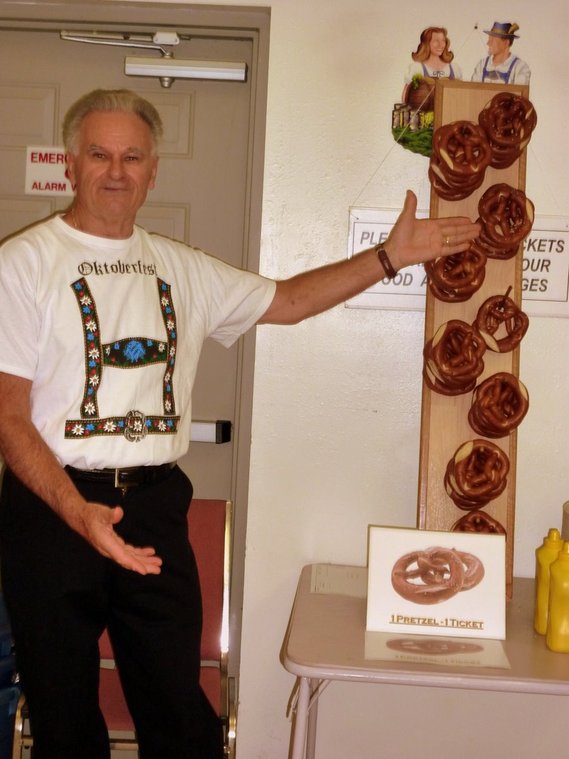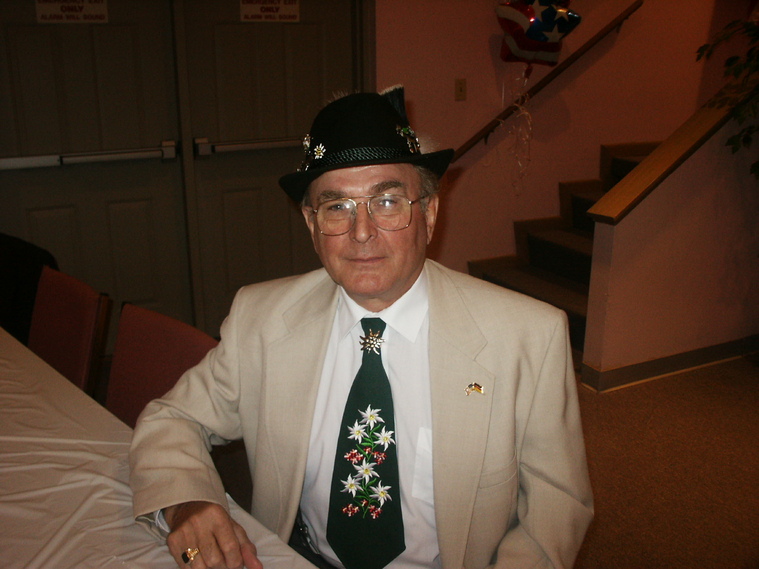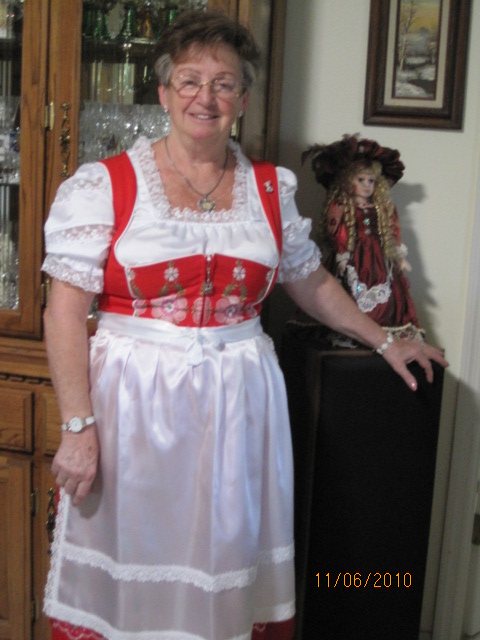 352.637.2042
352.897.4113

352.746.7058
352.270.1926

352.854.9616
Michael Reis
Vera Surriano

Bev Brockschmidt

Ursula Malone

Siegrun (Sigi) Strak
President
Vice President
Secretary
Treasurer
Membership Secretary
Board of Directors 2018 Officers
Gerhard Lorenz
Norbert Galle
Dieter Cinch
Tom Logsdon
Klaus Schilde
352.746.6786
352.465.4820
352.527.4620
404.444.2087
352.513.5208
Budget and Finance
Publicity
Activities / Entert.
Facility
Vera Surriano

Bev Brockschmidt

Horst Spangenberg
Norbert Galle & Gerhard Lorenz
352.897.4113

352.746.7058

352.237.7016

352.465.4820

352.746.6786

Attendance
Kitchen

Audio / Video
50/50 Raffle
Sunshine

Telephone

Photographer

Newsletter

Hannelore Templin
Ursula Malone

Gerhard Lorenz
Anita Lorenz
Eva Grum

Hannelore Templin
Frank Burghardt
352.527.0408
352.270.1926

352.746.6786
352.746.6786
352.259.9432

352.527.0408
352.746.7058
This form can be printed by saving it to your desktop from your browser.
APPLICATION FORM 09/10/2019

Meeting is held at the Knights of Columbus Hall at 2389 West Norvell Bryant highway (CR 486), Lecanto, FL 34461every second Monday of the month, at 4pm (no meetings in June July and August)
History of Germany. The concept of Germany as a distinct region in central Europe can be traced to Roman commander Julius Caesar, who referred to the unconquered area east of the Rhine as Germania, thus distinguishing it from Gaul (France), which he had conquered.
Newsletter September